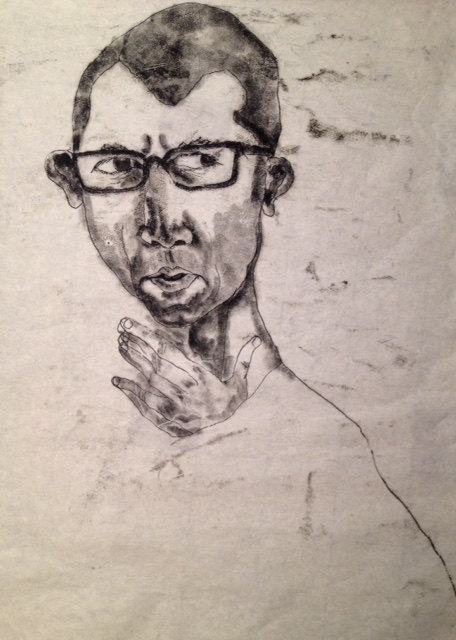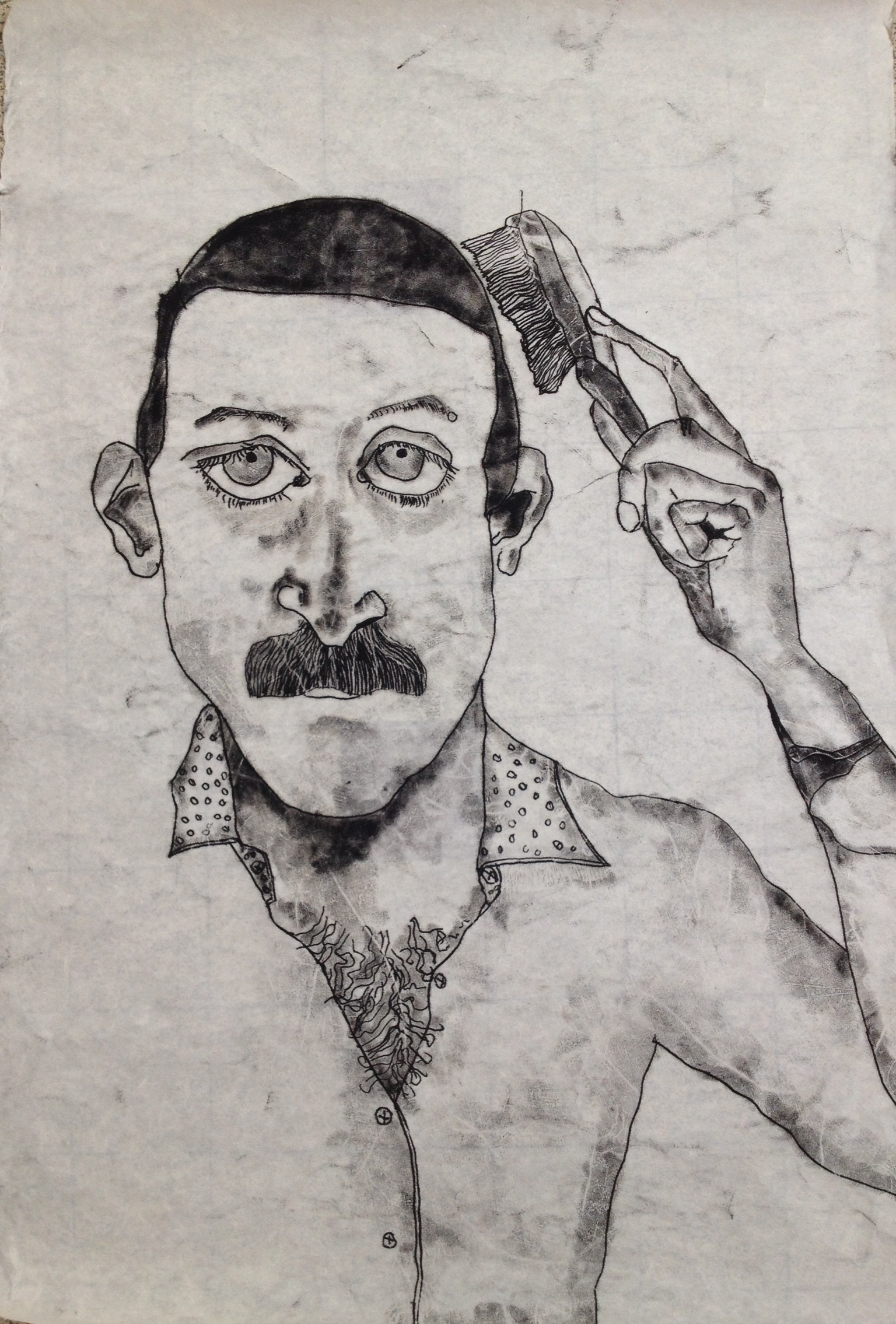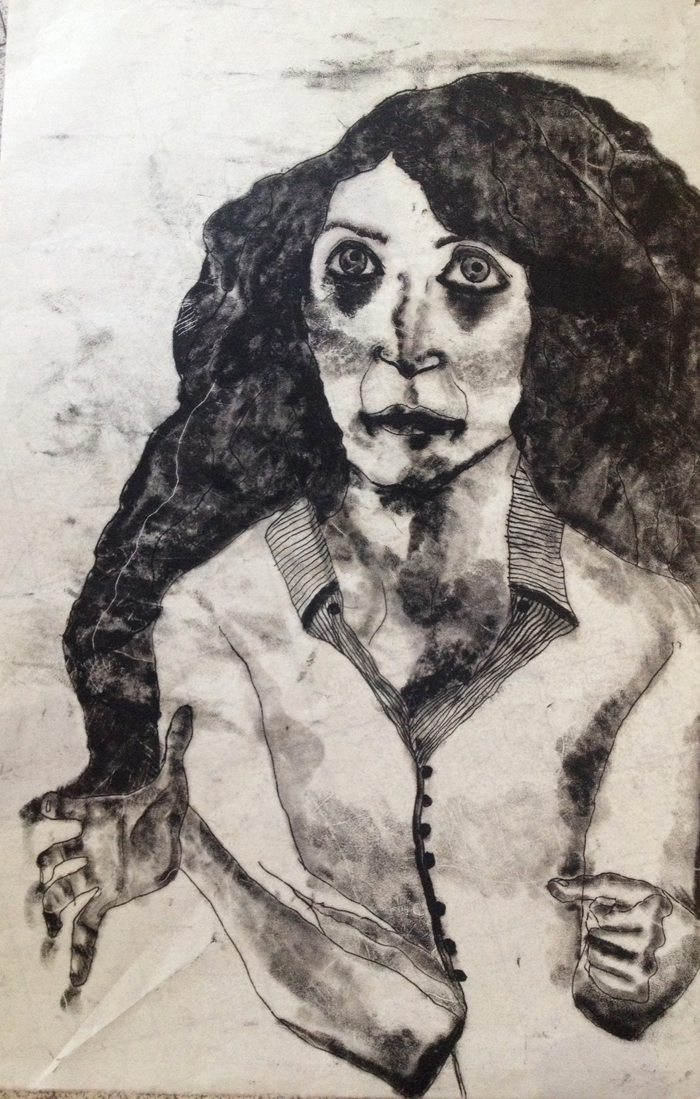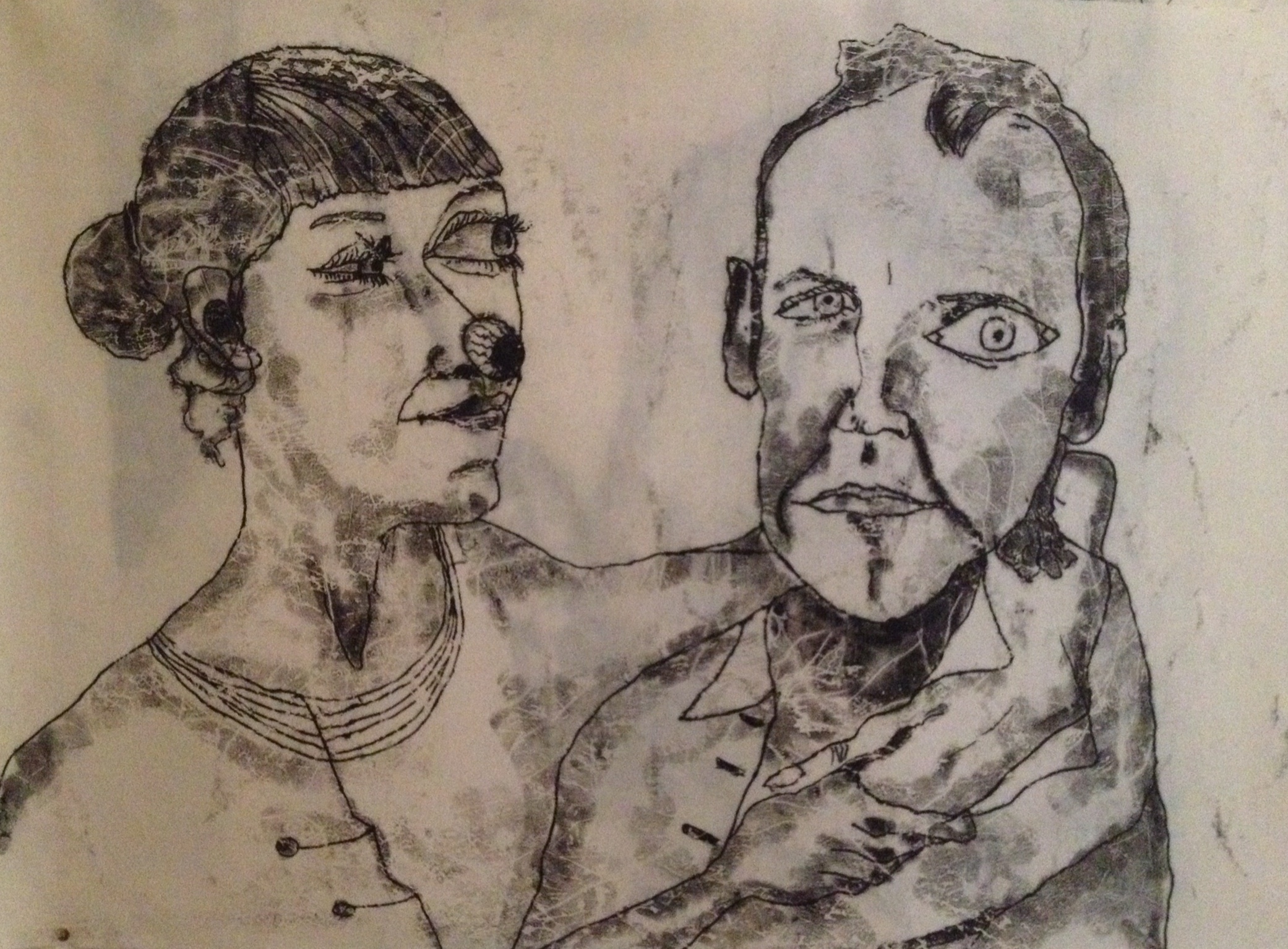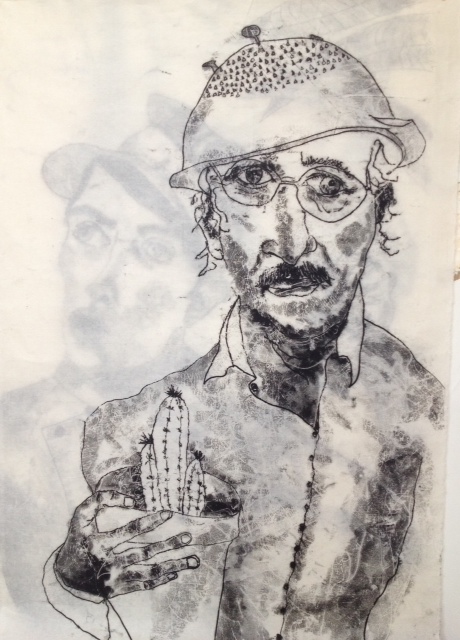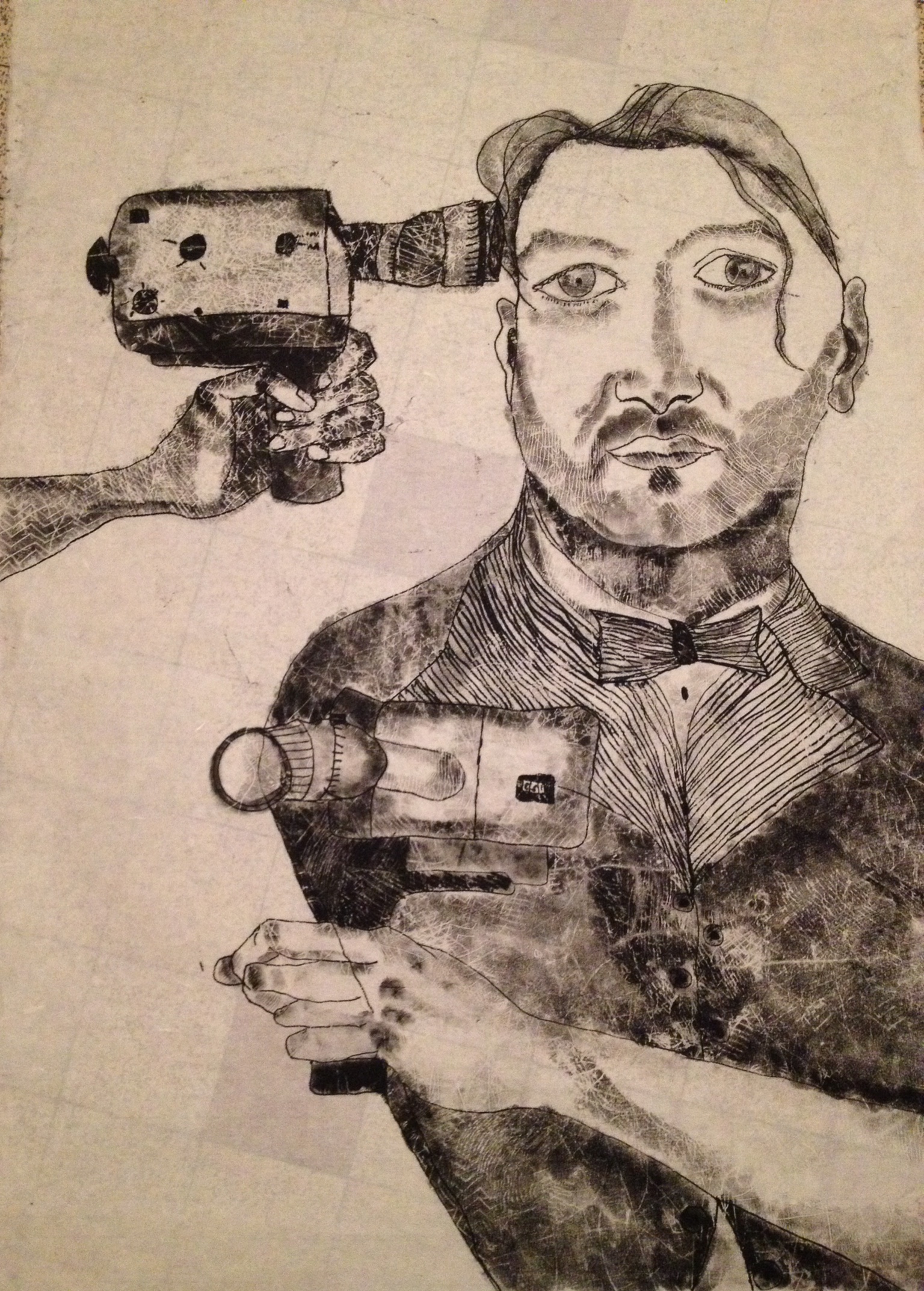 Lucile Desamory
Oil Paint on Rice Paper - Monotypes
(2015-2016)
66 cm X 97 cm

Through the yearsI found that the portraits became an ex- tension of my autodidactic filmmaking. I depict those in my close circle, artists and friends with whom I find pleasure and intimicay in making monotypes. This technique is im- mediate, filled with element of mistakes, surprises, and are "negatives" of what I see and paint, just like celluloid film. These works are coming from the same place as the emo- tional relationship I have with the subjects. They are done in 15 to 20 minutes from life, the friend in front of me, after a nice tea and conversation. I ask each to bring an object that is part of their life and practice.
Elina lowenshson et Bertrand Mandico 
Oil Paint on Rice Paper - Monotype
(2017)
97 cm X 66 cm
Tito et Florencia
Oil Paint on Rice Paper - Monotype
(2018)
97 cm x 66 cm
Homme Bolex Attak homme Super 8!
Oil Paint on Rice Paper - Mural Monotype
(2018)
10m x 3m
Peinture à l'huile sur papier de riz
Solo exhibition at BBB Centre D'Art, Toulouse, FR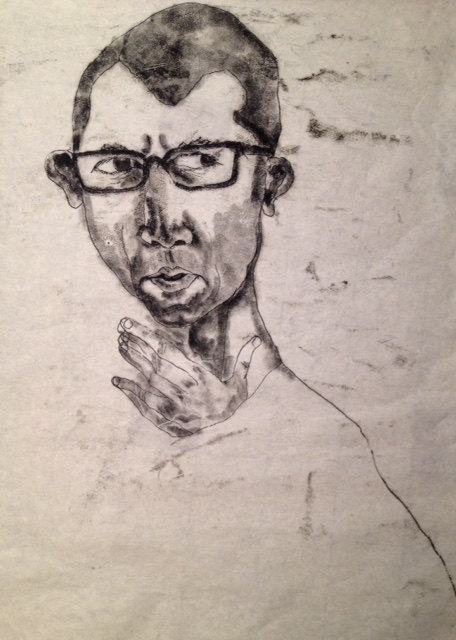 Joao Pedro Rodriguez
Oil Paint on Rice Paper - Monotype
(2017)
66 cm X 97 cm
Eloïse Decazes 
Oil Paint on Rice Paper - Monotype
(2017)
66 cm X 97 cm
Jonathan Caouette
Oil Paint on Rice Paper - Monotype
(2017)
66 cm X 97 cm
Julien Gasc
Oil Paint on Rice Paper - Monotype
(2017)
97 cm X 66 cm
Eric Stephany
Oil Paint on Rice Paper - Monotype
(2017)
66 cm X 97 cm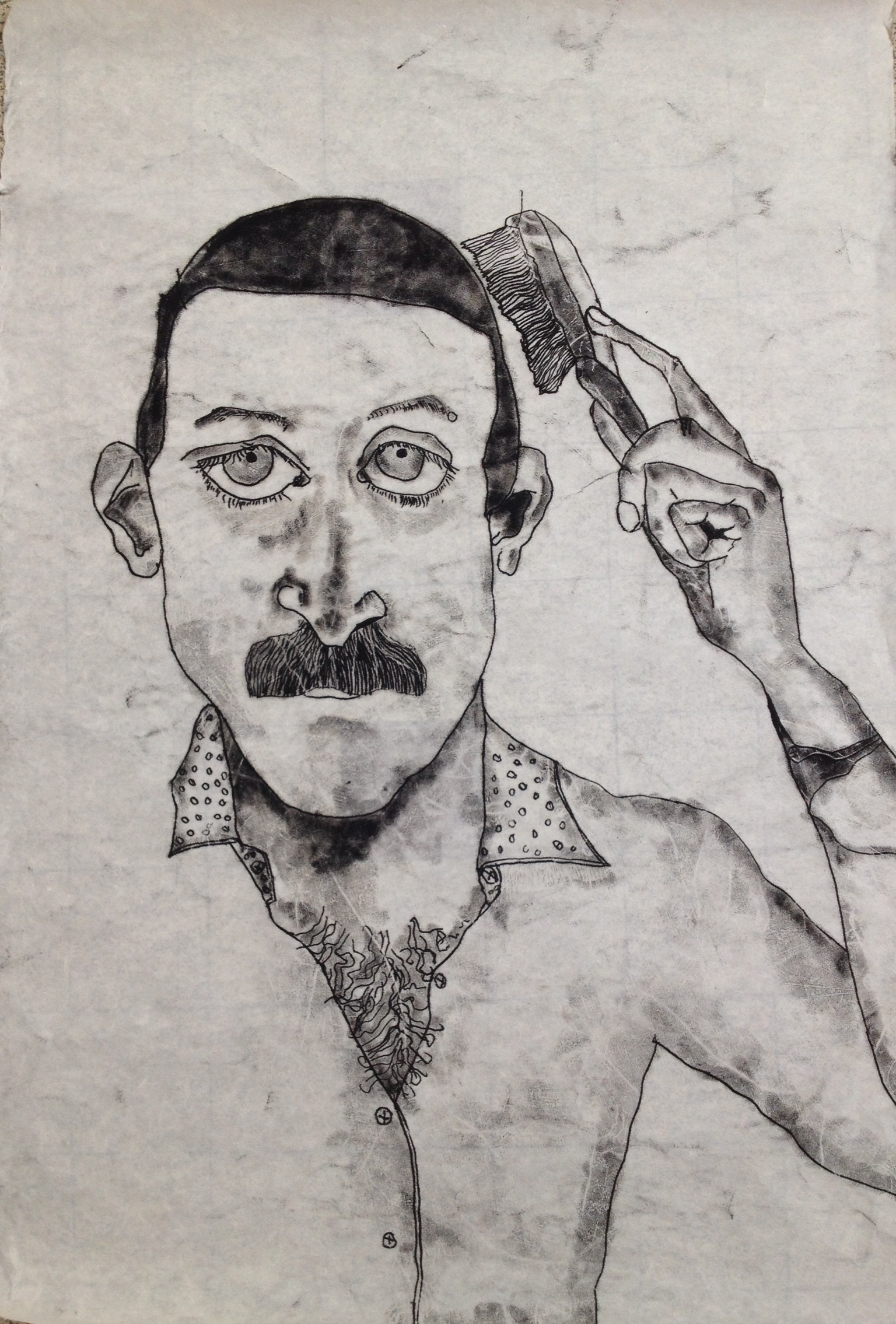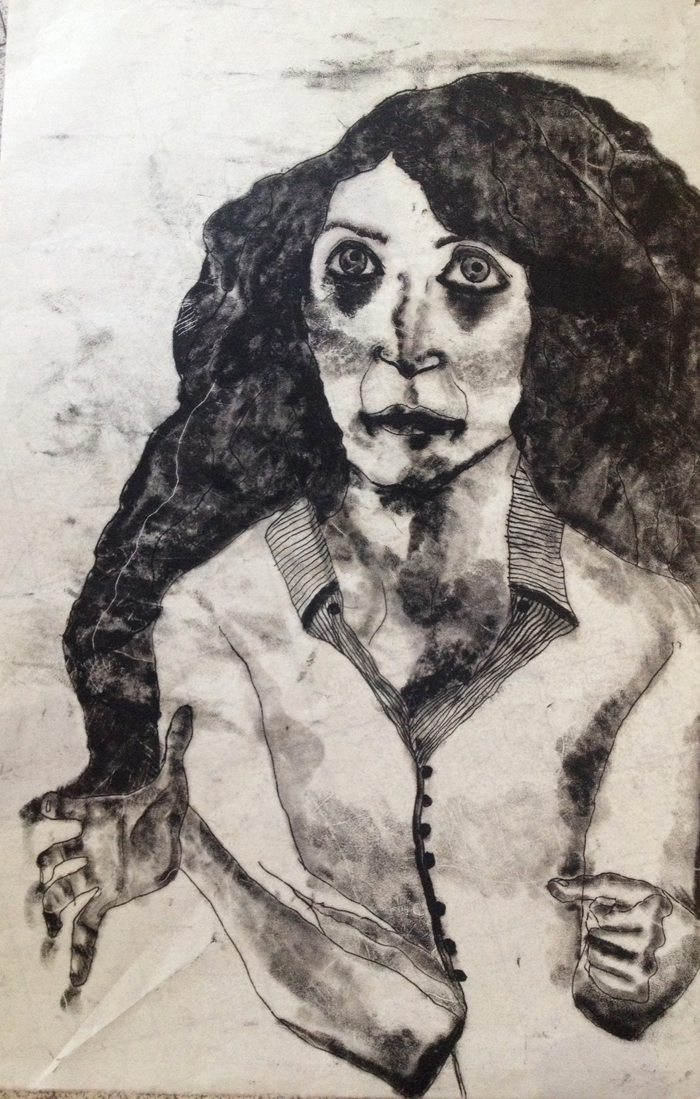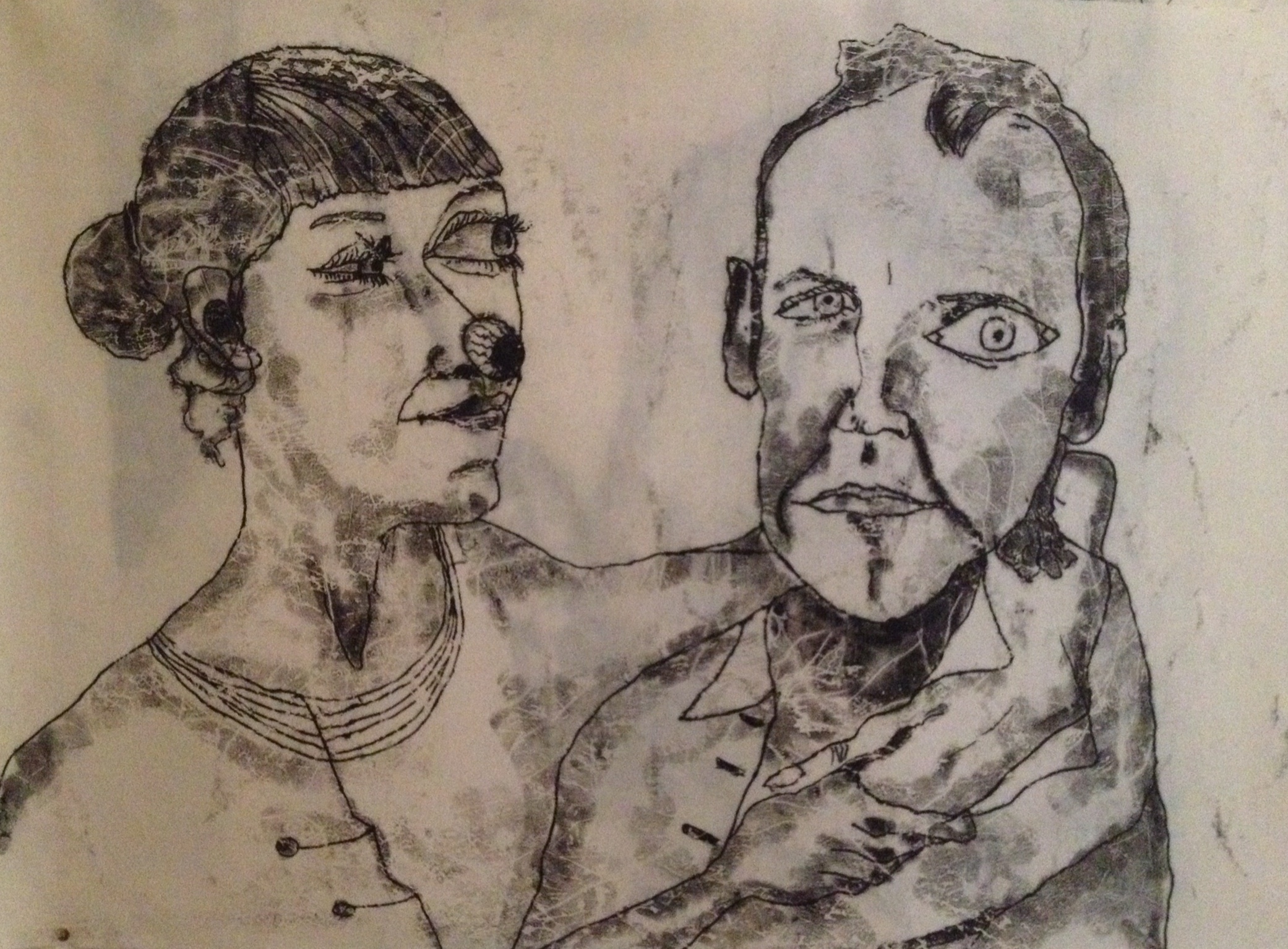 Ben Russel & Basma Alsharif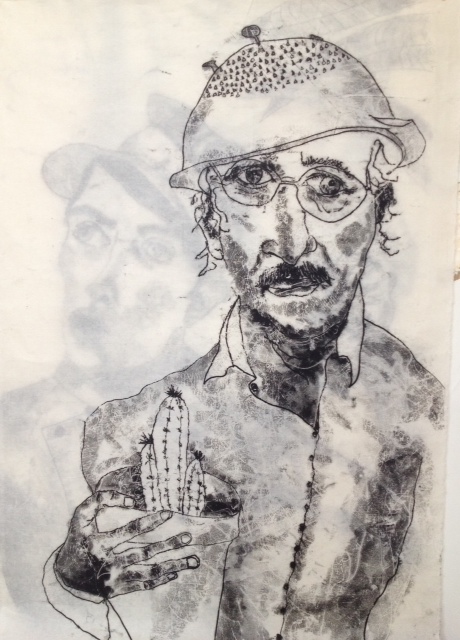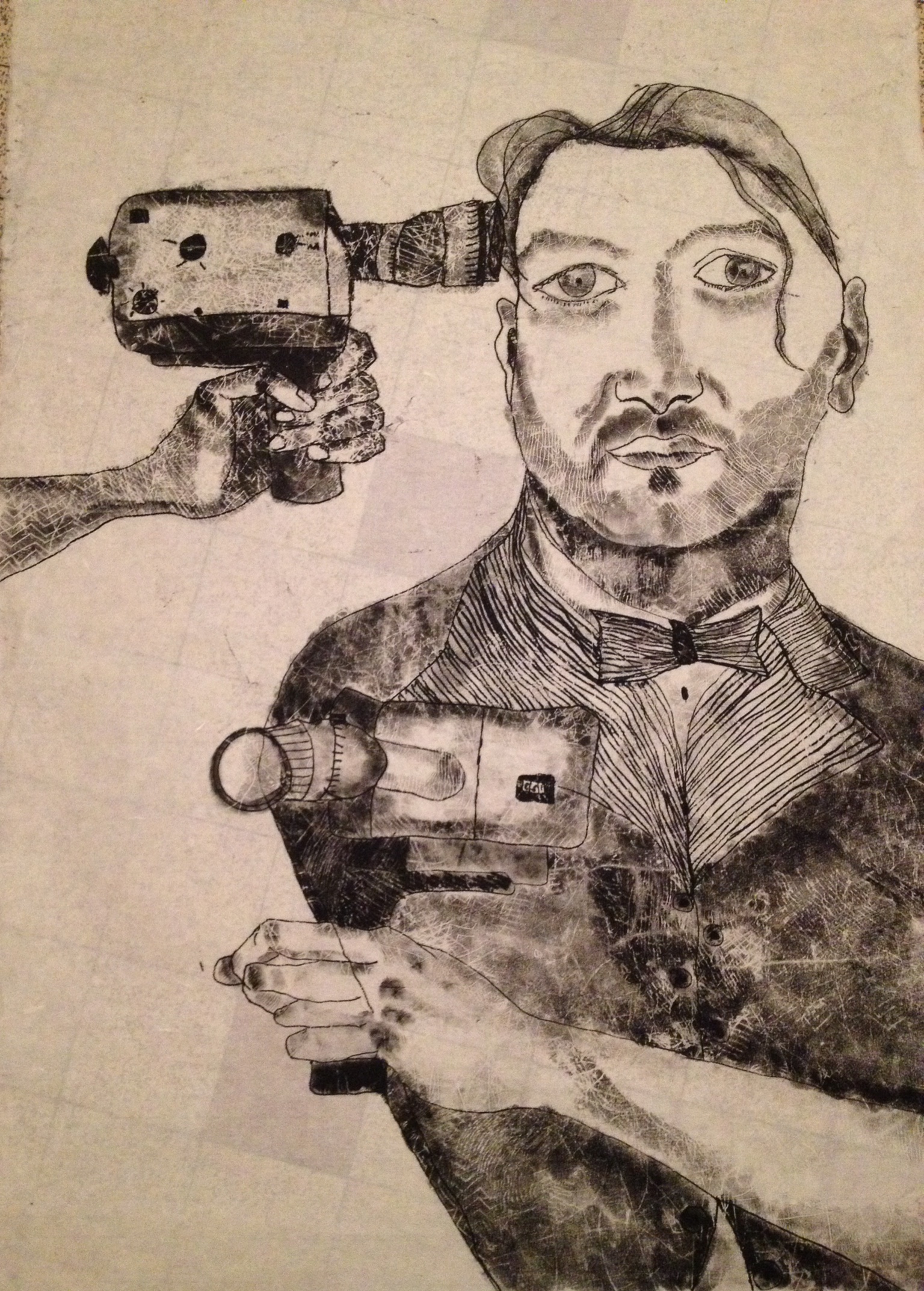 Macha & Natacha Pechatnikov